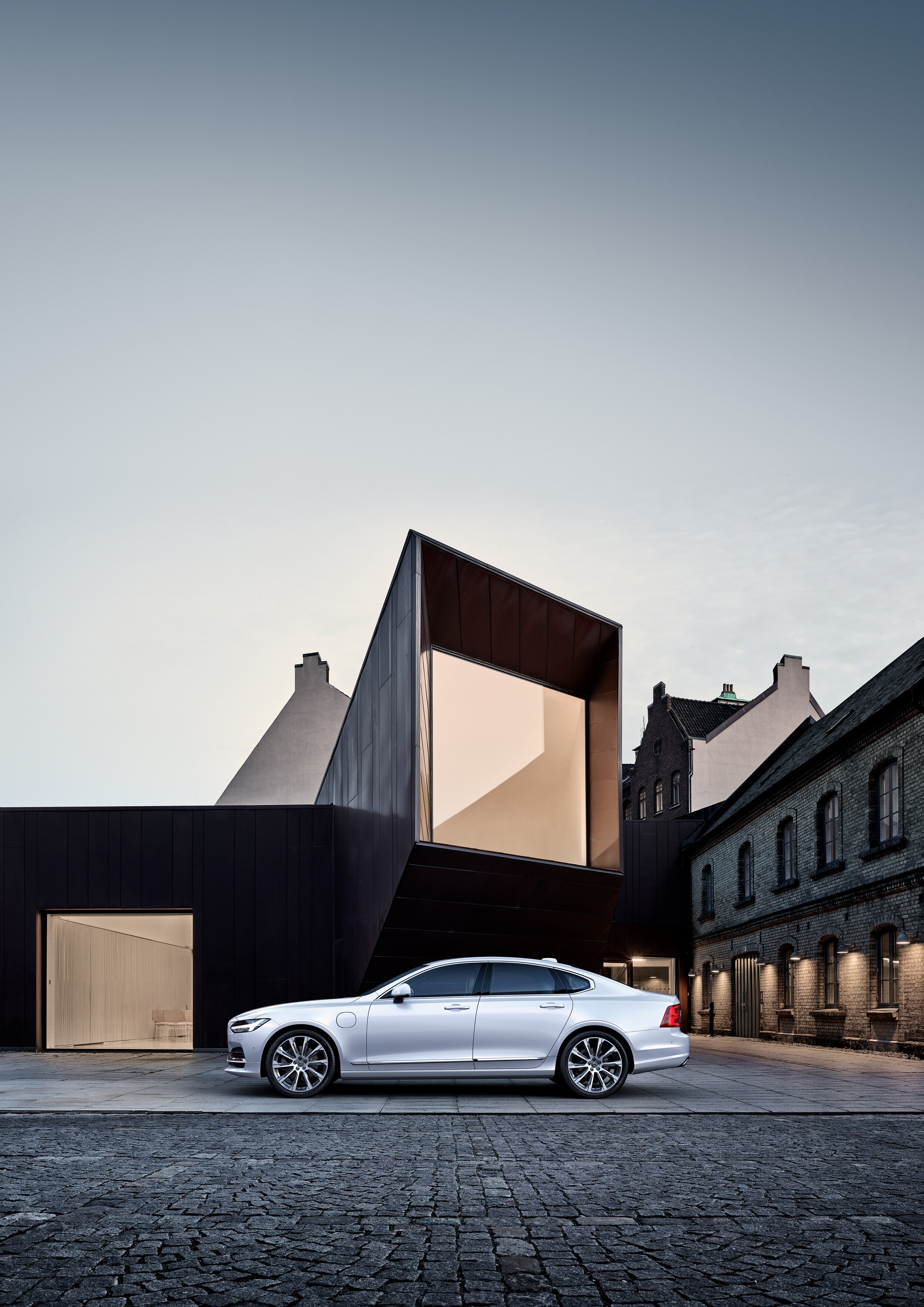 ?
There's no denying that the way we drive is changing as well as the way we view the world and how we take care of it. Volvo has been a leader in producing progressive cars and SUVs that are as fun to drive as they are good for the environment. Our current lineup of hybrid Volvo models will surprise you with their luxury, efficiency and overall presence. Here at Ontario Volvo serving Corona drivers, we care about the models we put on the road, and if you are looking to change the way you drive continue reading.
Hybrid Models for Sale near Irvine
Volvo doesn't offer just a singular hybrid model; they offer several, and they all reflect what you love about a Volvo. You'll be doing your part to ensure the earth stays healthy for many more years to come. Our available hybrid models to explore include the listed below:
Volvo S60 Hybrid
Volvo S90 Hybrid
Volvo XC60 Hybrid
Volvo XC90 Hybrid
You'll find a model for your large family adventures in Rancho Cucamonga or a sporty sedan that gets you to work in style.
What is a Hybrid
For drivers that are unfamiliar with a hybrid automobile, it's simple. A Hybrid operates on both gas and electric power, providing you with both a battery and an engine. The batteries offered from Volvo vary from build to build, so be sure to ask about charging times, fuel efficiency and EPA-ratings to ensure you find a model that is best suited for your lifestyle.
Earth Day is on April 22nd
Feeling inspired to make the switch? Here at Ontario Volvo, we can assist you in a test drive, financing, maintenance, and much more. We take care of our drivers like you take care of the earth! Help us, help you in helping the earth! With summer right around the corner, there is no better time to learn more about the benefits of a Volvo hybrid.