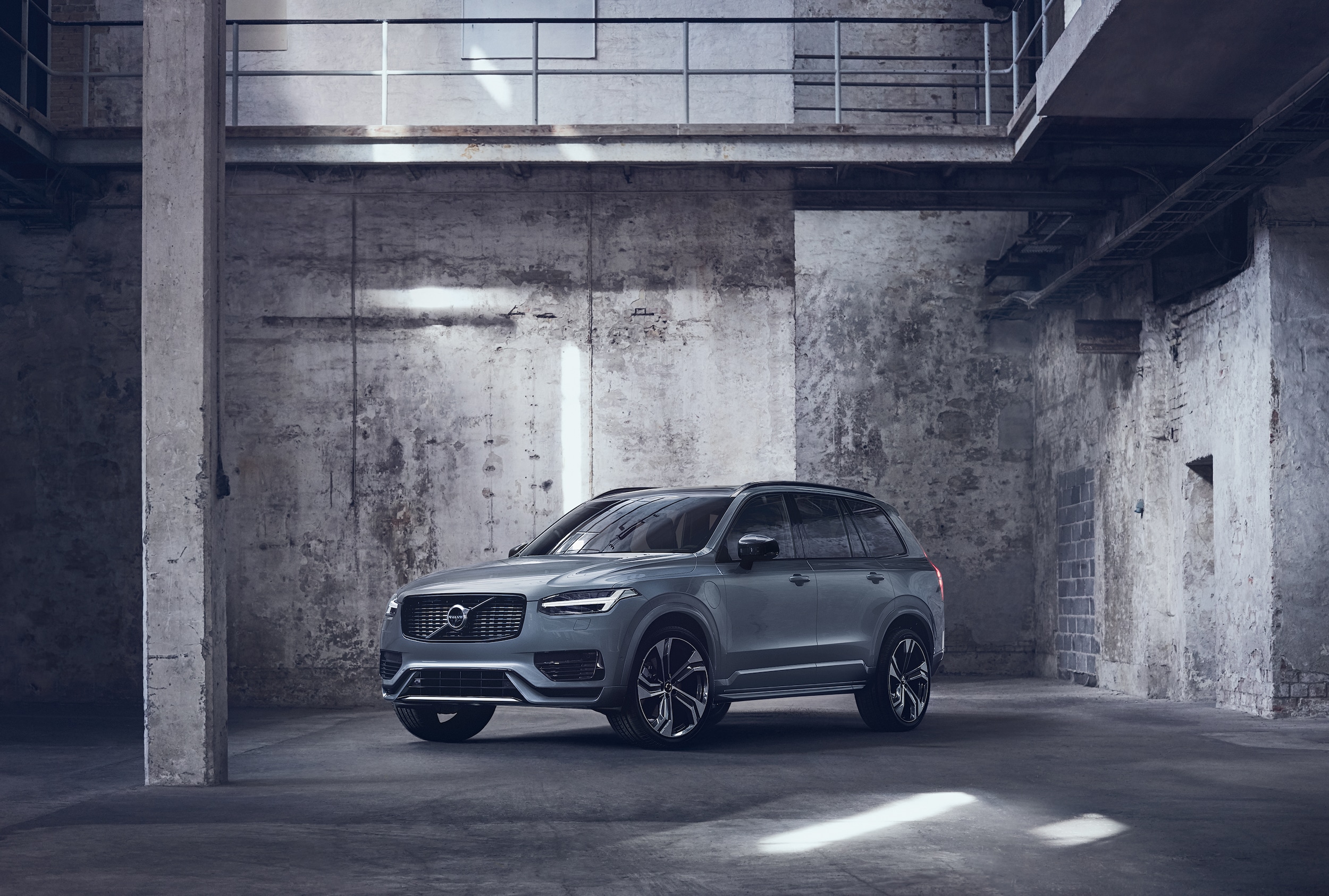 Volvo has been on a roll over the past few years the release of the Recharge lineup is sure to solidify its dominance as an automaker. The 2021 Volvo XC90 Recharge is what dreams providing outstanding performance, superior comfort as well as plug-in hybrid features.
Modern Design
This new Volvo SUV displays an extraordinary exterior that's classically cut with bold contours along the side. The hood has just enough contours that will sweep down into a sophisticated front fascia. The overall appearance of this road-going machine is clean and crisp. The front LEDs will come in "Thor-Hammer" form, and the rear taillights have a beautiful C-shaped design. Consumers in Riverside and Rancho Cucamonga can choose from numerous colors, such as:
Pebble Gray
Ice White
Onyx Black
Bright Silver
Crystal White
Plug-In Hybrid Action
The 2021 Volvo XC90 Recharge is ideal for everyday life in Corona. This model will come equipped with an electric all-wheel drive that'll deliver more than enough traction for better control. In total, you'll be able to get up to 55 mpg, which is superior fuel economy. On top of that, the XC90 Recharge can be driven in pure electric mode. Daily commuting in Irvine is possible if you were to get a full charge. This will equate to a driving range of 18 miles. A powerful performance can be expected thanks to the SUV's hybrid powertrain that includes an electric motor combined with a gas engine. Instant amounts of power are created without the release of dangerous emissions.
The 2021 XC90 Recharge from Volvo will come with two distinct styles for its trim levels. This includes the refined luxury of the Inscription as well as the sportier design of the R-Design. Swedish crystal is used for the SUV's shifter, and it's homemade via Orrefors artisans. Six people can sit in its tailored cabin, but seven people can fit with the right seating configuration. The seats will possess a wool blend for optimal comfort.
Visit Ontario Volvo in Ontario, CA to learn more, take a test drive, or ask us any questions.