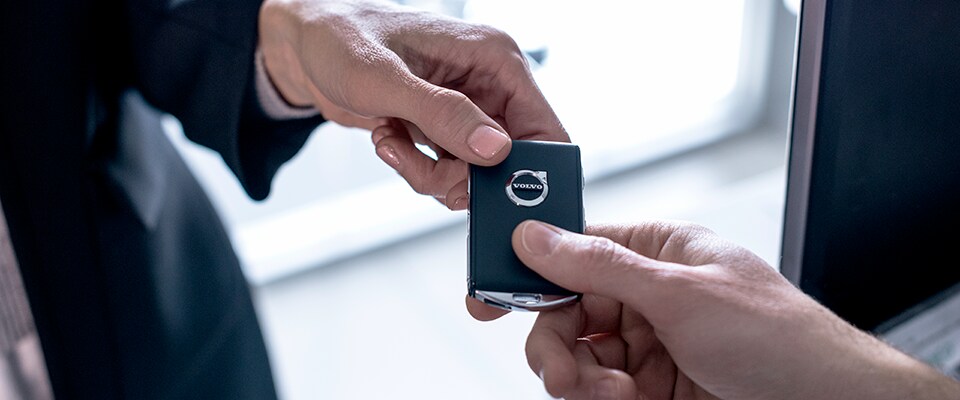 Finance Options at Volvo Cars Ontario
Purchasing or leasing a Volvo vehicle is an exciting event that provides you with new possibilities. Some customers feel anxious about whether they'll be able to obtain financing. No matter what category you happen to fall into, Volvo Cars Ontario can find a perfect solution that meets your needs. To quickly summarize the difference between these financing options: leasing provides you with the exclusive use and enjoyment of the vehicle for a specified period. Purchasing your vehicle with an auto loan means that you own the vehicle for as long or as short a period as you'd like. Our dealership in Ontario, CA has helped many customers from Riverside get approved for financing. We'd be happy to do the same for you, and we'll provide you with a great deal on the vehicle you'd love to take home.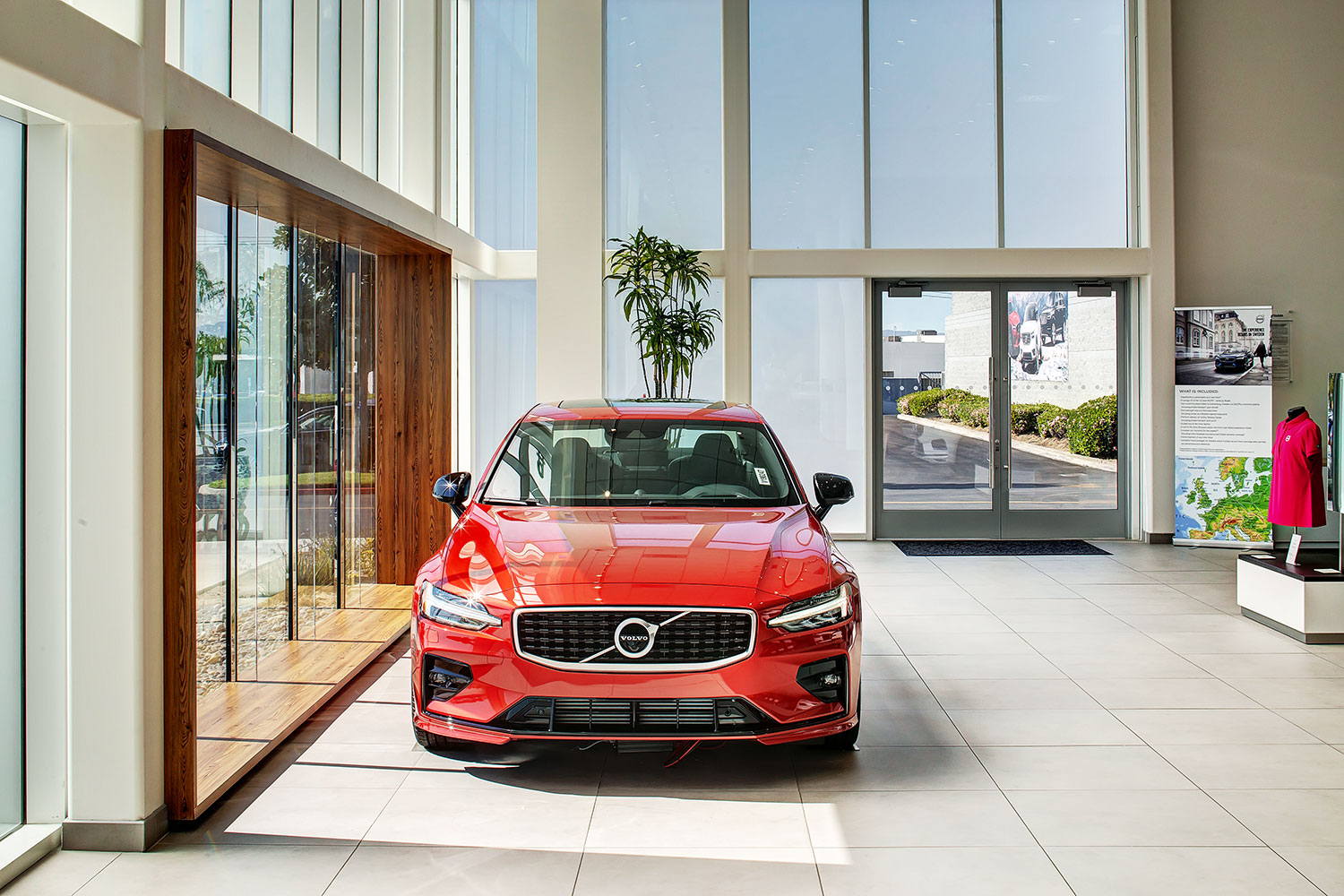 Leasing a New Volvo with Volvo Cars Ontario
There are a few reasons that people choose to lease rather than buy. The most common scenario is the customer that likes to have the latest and greatest in technology, safety, and style. It makes it easier to get a newer vehicle faster by offering lower monthly payments, and you'll often find lower down payment options as well. Leasing typically requires excellent credit to qualify for most financing offers near Corona.
When leasing a Volvo vehicle, you'll be required to adhere to mileage and reasonable standards of wear and tear. These items are specified, and this information is provided by Volvo Cars Ontario. If you happen to incur incidental charges for either of these items, there are several options after the lease to resolve these matters.
The first option is to pay the fees and select another Volvo vehicle to lease. Other options include purchasing the vehicle, so you won't have to pay the fees. You can also choose to extend the lease if this option is available. Lastly, you can opt to pay the fees and terminate the lease.
  
Choice of mileage plans

The standard mileage plan allows up to 15,000 miles per year, however we have other mileage plans meet your driving needs. The low mileage plan offers as few as 7,500 miles per year, while the high mileage plan offers as many as 30,000 miles per year.
 
 
 

Lease on your terms

Leasing is available for terms as short as 24 months or up to 48 months. You can drive a new Volvo every few years while under the manufacturer's warranty and maintenance plans without the burden of negotiating trade-in values
 
 
 

Guaranteed auto protection waiver

Our GAP waiver is included in your lease agreement at no additional cost to you. It is provided to give you peace of mind. If your leased Volvo is declared a total loss due to theft, accident or natural disaster, we will cover the difference between the insurance proceeds and the balance owed to Volvo Car Financial Services less any deductible.
Buying a New or Used Car with Volvo Cars Ontario
Buying a new or used vehicle provides you with the benefit of being able to keep it and sell it whenever you'd like to whomever you'd like. For example, if you'd like to sell the vehicle to a private party, or if you'd like to use it as a trade-in, you can do so with ease. If you're planning on driving the same vehicle for many years, or if you like the idea of gifting it to someone else, buying is a smart choice.
Buying is also a good choice for those financing with less-than-perfect credit. While most financing offers that are advertised are for those with excellent credit, many options exist for other credit levels as well. Interest rates are based on your creditworthiness, and a variety of factors are used to determine the risk that you'd present to the lender. These can vary among lenders but are typically income and credit-based. Many lending companies will compete for your business, so you'll most likely have more than one option.
When opting for a car loan, we also recommend purchasing one of our Extended Service Contracts. This will help protect your investment for a set age and mileage of your vehicle.
Which Option Sounds Best for You?
Whether you decide to buy or lease your next car, you'll be certain to get a great deal at our Volvo dealership near Rancho Cucamonga. Our courteous and professional staff will be happy to help you with your financing application and answer any questions that you may have. We work with many lenders, and you'll be sure to find terms and a monthly payment that'll work well with your budgeting needs. Don't miss your chance to find a great new car or SUV. Get in touch with Volvo Cars Ontario for your financing approval, today.