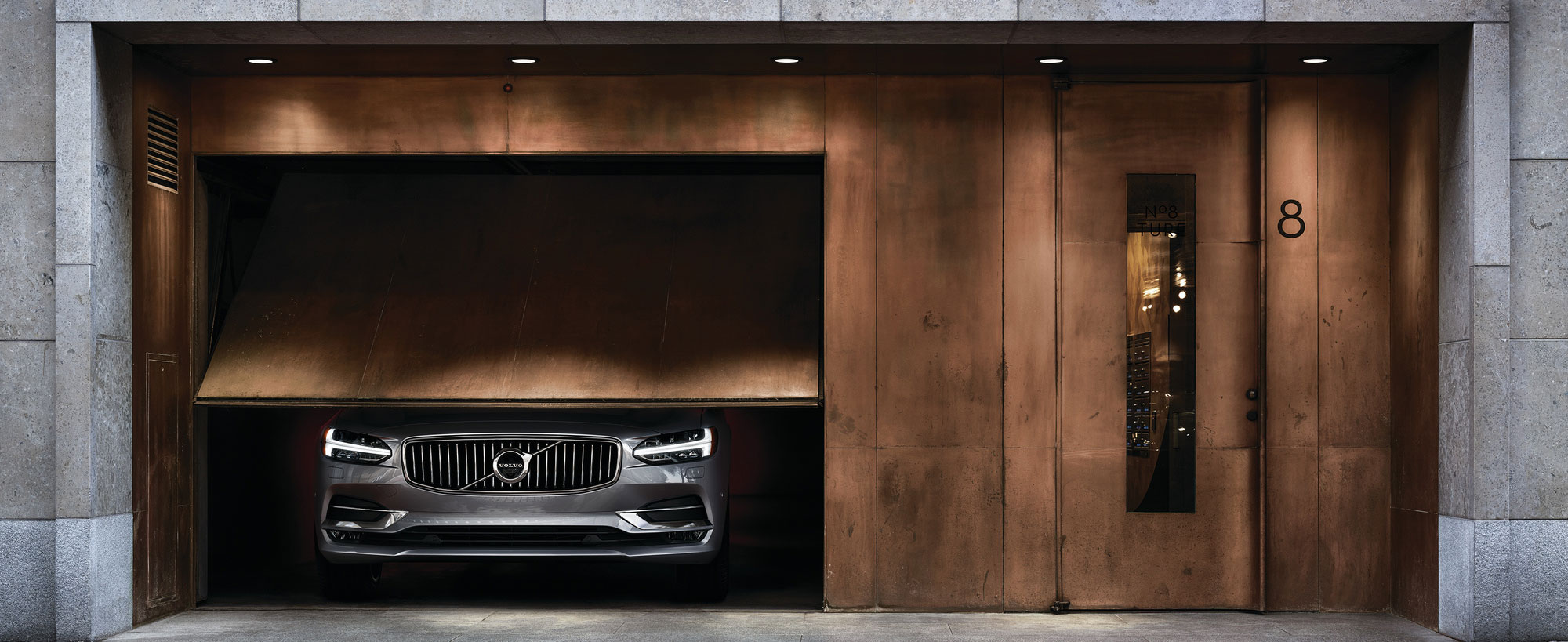 Apply for Financing at Ontario Volvo Cars from the Comfort of Home
When you start browsing the local market for cars, one of the first things you'll do is consider what you can afford. For many drivers in Corona and Riverside, that's a task that's easier said than done. While you can all make guesses about our resources, it can often be hard to pin down exactly how much you actually have at your fingertips.
When you work with the team at Ontario Volvo Cars, you'll find the tools to learn more about your financial resources and get the financing process started from home.
Get Pre-Approved for Volvo Financing Today
If you're interested in buying a car, considering applying for pre-approval online at our website. We offer a simple online finance application you can fill out in minutes to get the information you need.
All you'll need to do is fill in the form with a few pieces of essential information about yourself. Once we have that, we can run you through our system and let you know if you qualify for pre-approved status. While this isn't the same as getting full approval from a lender, it can still come with valuable information about your potential finance options.
This, in turn, can go a long way toward helping you choose a vehicle that's suited to both your needs on the road and the needs of your budget.
Take Your Pre-Approval to the Next Step
Perhaps the best part of getting pre-approved online, however, is how it can speed things along when you visit us to buy a car. Rancho Cucamonga customers who go who apply for financing online often enjoy an accelerated process when they visit us at our dealership.
Financing isn't easy. It can take hours for our experts, advocating on your behalf, to contact lenders and negotiate a fair deal. We can't see any reason why you wouldn't want to cut out some of the wait if you had the opportunity.
Learn More About Our Available Loan and Lease Options
Our online application doesn't just inform you, it also lets us know that you're interested. Once the lines of communication are open, we'll be better equipped to point out offers and specials that might be suited to the vehicle you're looking for.
We can talk to you about our available loan and lease offers, and help you understand the advantages of both. More importantly, our finance team can help you decide which method of financing might be best for you. We're not interested in just selling cars. Our number one goal is making sure our customers go home in the right car, with the right finance options backing them up.
Contact Our Finance Team Today to Learn More
Do you have questions about Volvo vehicle financing, the differences between pre-approval and approval, or our online finance application? Reach out to the friendly experts at our dealership in Ontario, CA. We'd be happy to answer any questions you have. We can also help you explore the options currently available in our new and used inventories.
We take pride in being one of the premier vehicle resources in our area. We'd love the chance to show you everything we have to offer.