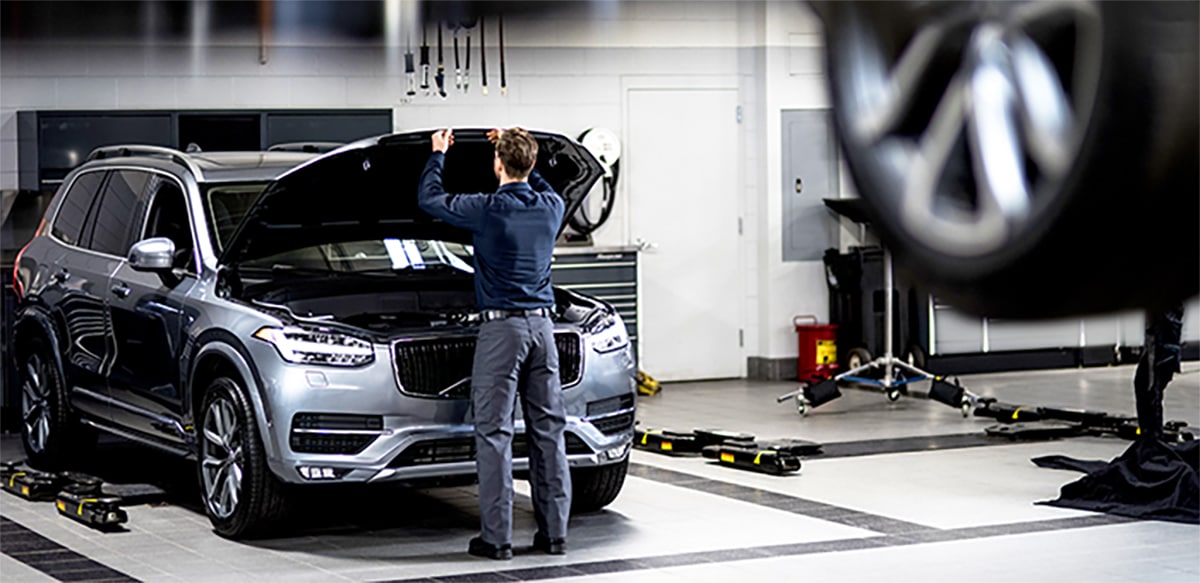 When it comes to making a financial investment, there is nothing more valuable than peace of mind. Most major vehicle repairs occur outside your original factory warranty and the Vehicle Service Contract can help protect you against unexpected expenses. Depending on the age and mileage of your vehicle, you can purchase up to 100,000 miles of coverage. The Vehicle Service Contract begins on the purchase date and expires according to the term and mileage selected, whichever occurs first, and may include a deductible depending on the option selected.
• PLATINUM COVERAGE
• GOLD PLUS COVERAGE
• GOLD COVERAGE
• SILVER COVERAGE
• POWERTRAIN COVERAGE
5 plans come with the following additional features to keep you moving.*
 
RENTAL CAR COVERAGE
Reimbursement up to $35 per day for up to 10 days per covered mechanical breakdown



TRAVEL COVERAGE
If you're more than 100 miles from home when you experience a covered mechanical breakdown, payment of up to $100 per day, up to $500 per occurrence, for food and lodging.
TOWING COVERAGE
Payment of up to $75 in towing charges per covered mechanical breakdown.


FLUIDS COVERAGE
Replacement of necessary fluids, oils, greases, lubricants, and approved air conditioner gases needed in conjunction with a covered repair.

IMPROVED RESALE
Each plan is fully transferable to a subsequent owner, making your car more appealing to potential buyers.



FINANCING
The cost of the selected plan can be included in the financing of your vehicle.

  For a limited time may be financed for 12 months @ 0%APR*
For More Information, call one of our Finance Managers

or

submit form below
Larry Smith
Finance Director
(909) 230-9617
 Michael Worshan
Finance Manager
(909) 230-9616
Service Contract Request