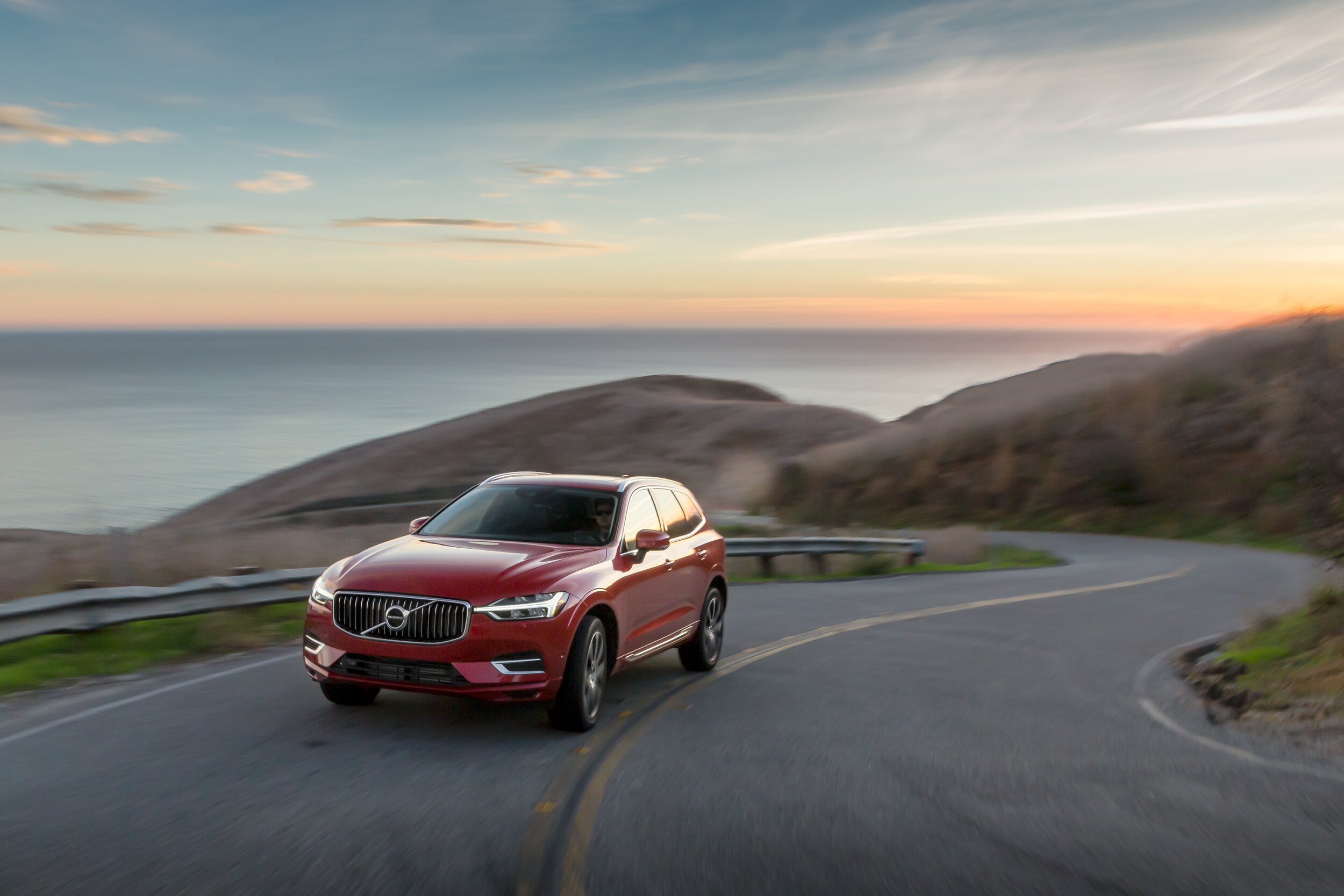 The Volvo XC60 has helped redefine the mid-size SUV class ever since it was released years ago. This vehicle provides the perfect size, offers plenty of amenities as well as a high-performance engine. On the other hand, the 2021 Volvo XC60 Recharge is looking to expand on its counterpart's excellence. Of course, this particular model will come equipped with plug-in hybrid capability. Electricity is the main component of use, and it will deliver shockingly good results. Continue reading to learn more!
Sustainable Driving in Riverside
The 2021 Volvo XC60 Recharge has a powertrain equipped with a gas engine and electric motor. Both engine types will work in harmony to provide a thrilling, fuel-efficient drive that produces fewer emissions. Its 2.0-liter engine has supercharged and turbocharged attributes to produce between 400 to 415 horsepower and up to 472 pound-feet of torque. This four-cylinder engine has direct injection and is paired with an all-wheel drive system.
Function & Features
The 2021 Volvo XC60 Recharge is a miracle on wheels. Drivers in Corona can receive an estimated 57 MPG, and you can drive this machine in the electric mode, which is great for short commutes.
The SUV's pure electric range should provide an estimated 19 miles without the use of gas intervention. Daily driving is possible with a full charge, which is great for traveling from Irvine to Rancho Cucamonga.
Trims to Consider
The new Recharge can be purchased in three available trims, including the R-Design, Inscription, and Polestar Engineered. All three trims will possess Nappa leather for its interior and dual-integrated tailpipes. At least five individuals can sit in its modern cabin.
Premium audio, advanced filtration technology, and a Panoramic moonroof are available. The vehicle's exterior is very stylish, thanks to its Scandinavian attributes. This well-sculpted machine has razor-sharp dimensions and flowing lines. Exterior paint will come in numerous hues, such as:
Fusion Red
Bright Silver
Onyx Black
Ice White
Pine Gray
Denim Blue
Get an up-close and personal viewing of the 2021 Volvo XC60 Recharge by visiting Ontario Volvo.