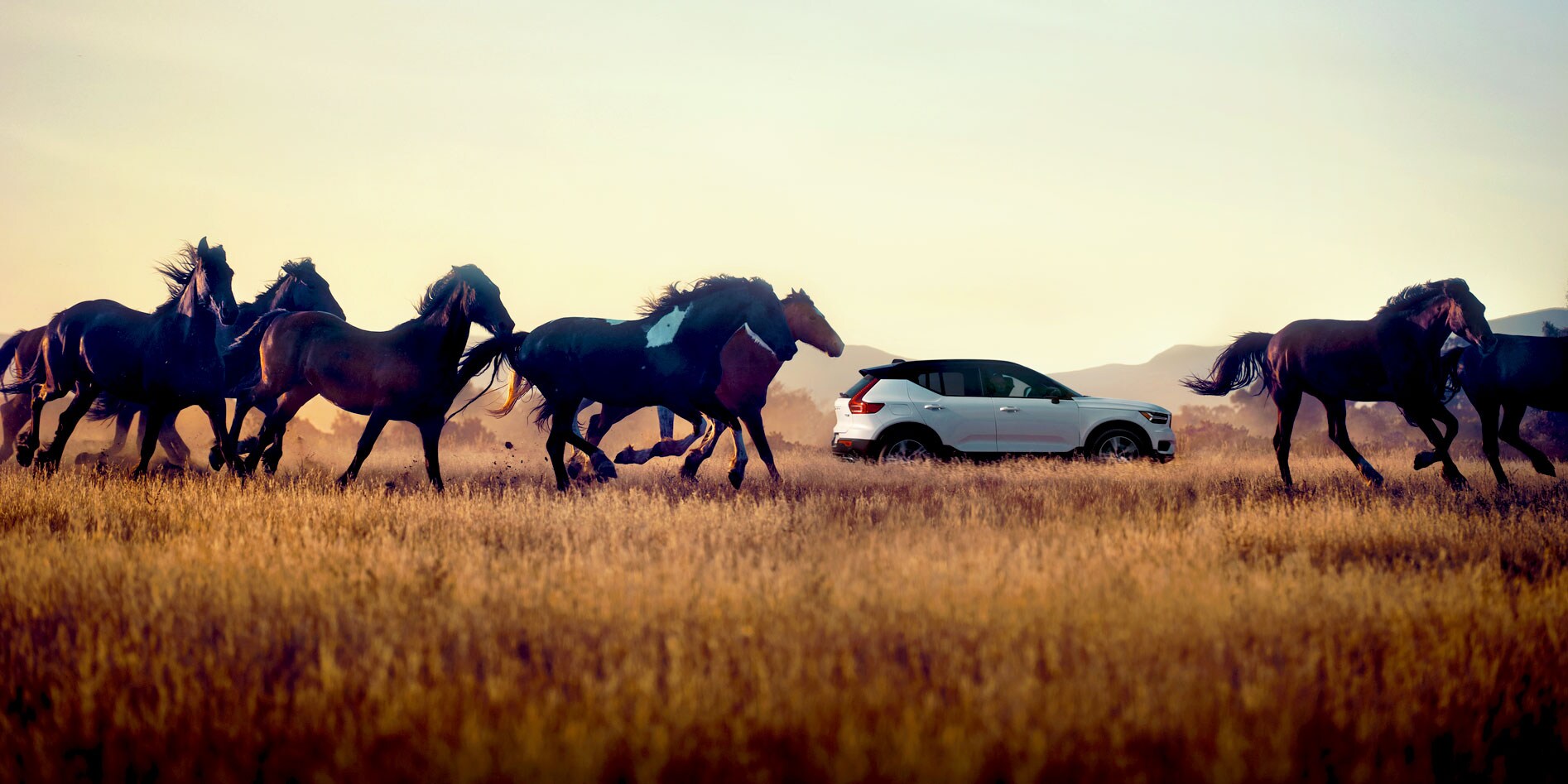 Electrified alternatives

Volvo Cars will introduce a range of electrified cars over the coming years, and there'll be something for everyone. The latest generation of Volvos has been designed from the outset for electrification and the choices will include fully electric cars and plug-in hybrid models, as well as new mild-hybrid models.
Our first fully electric car, the XC40 Recharge, was launched earlier this year and will be followed by a range of fully electric cars in the coming years. These cars will be Volvo models as well as high-performance models from Polestar, Volvo Cars' performance brand.
Every model in Volvo Cars' line-up is also available as a petrol plug-in hybrid variant, from the small XC40 SUV via the 60 Series cars to the company's flagship, the large XC90 SUV. Volvo Cars is the only car maker to offer a plug-in variant on every model in its line-up.
The mild hybrid configurations deliver a better every day driving experience while reducing fuel consumption and emissions by up to 15 per cent.
Taken together this means that, in future, there will be no Volvo cars without an electric motor. And to make sure we have plenty of batteries to power all those electrified Volvos, we have signed large supply deals with LG Chem and CATL, two of the world's leading lithium-ion battery makers.